Thin Film Process Monitoring
Advanced System for Real-time Measurement of Substrate Temperature, Growth Rate, and Film Index of Refraction During MBE and MOCVD Thin Film Growth.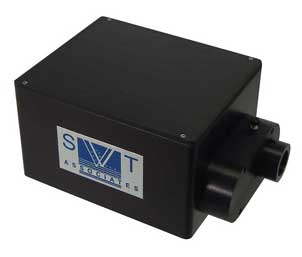 ---
Turn-Key System for Real-Time deposition Flux Monitoring and Composition Control During Thin Film Deposition Processes.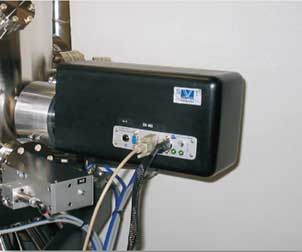 ---
RHEED Image Analysis Software for Diffraction Studies, Strain Analysis, and Growth Rate Measurement to Optimize Material Quality During Deposition.
---
Real-time Measurement of Composition, Optical Quality and Doping Level of Nitride and Oxide Material During Thin Film Deposition.

Contact SVTA for more information.